New book of interest to Green County residents
A new University Press paper-back book titled "Letters From The Boys, Wisconsin World War I Soldiers Write Home " by author Carrie Meyer will be of interest to Green County residents. It contains letters from WW-1 soldiers in Monticello, Brooklyn and Brodhead written to family, friends and local newspapers as well as brief accounts of their duties in France.
April 26, 2018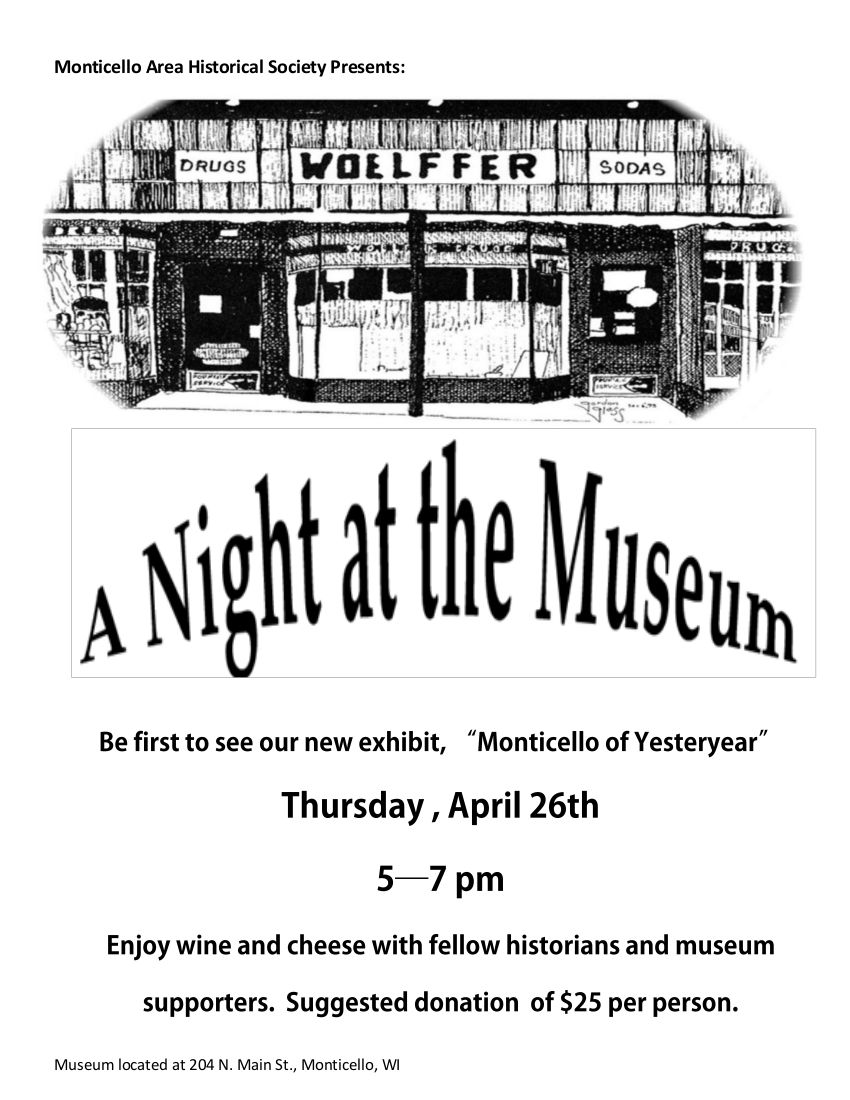 March 22, 2018
The Monticello Area Historical Society will meet at 7 pm Thursday, March 22 in the Zwingli UCC Lounge, 416 E. Lake Ave., Monticello.
Following a short meeting, Gary Tipler, a historic preservation consultant, will present an illustrated review of John W. Steinmann Architects, Monticello (1939-1974). Gary has a wealth of images from the Steinmann collection and of his own of the many buildings designed and built by the Steinmann family by three generations of architects.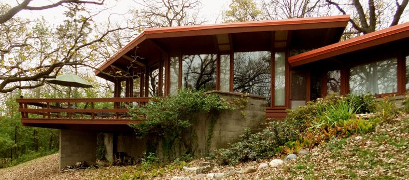 This is a free presentation and will start about 7:15 pm. Come join us; the Public is welcome to attend both activities.
January 25, 2018 Membership Meeting
The January Meeting of the the Monticello Area Historical Society will be Thursday, January 25 at Zwingli UCC in Monticello. Meeting starts at 7 PM. The Program will follow a short business meeting.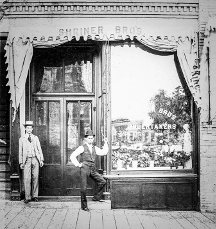 Speaker will be Richard Hager, a 3rd generation funeral director. Richard will speak on the history of funeralization and the progression throughout the years; as well as the history of the Shriner Firm.
The public is welcome.
May 10, 2016
Our annual dinner meeting will be held
Thursday, May 26th, 2016, at 6 p.m.
in the Fellowship Hall of the Zwingli Church. Catered by Gempeler's Supermarket deli. Dinner and program are $20.00 per person. The program, presented by Jessica Michna, will be
"The Lady Who Saved Washington, Dolley Madison."
Reservations and payment are due by May 20th.
Remit to MAHS, Box 463, Monticello, WI 53570.
March 30, 2015
Our annual dinner meeting will be held Thursday, May 21, 2015, at Barnaby's in Monticello. The guest speaker will be Susan Apps-Bodilly,teacher and author of "One Room Schools." More details will be provided in April.